Repairs & Trouble shooting for all Computer related problems, Hardware & Software. Expert Diagnosis of Problems. Repairs carried out promptly & professionally. We have solutions for ANY computer related problem you may have. From simple home computer problems like a printer that won't print or a floppy disc drive that won't work, right through to your Internet Connection or complete network supply, configuration and installation. We build and supply new Quality Systems with onsite warranties on all Sabatech Built and supplied systems. We can solve ANY Computer related problem you have.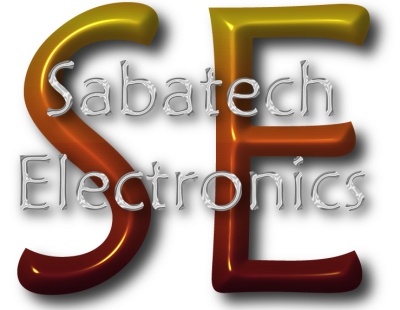 Fast, Professional & Reliable service for all types of Computer problems. From that little problem like a floppy drive or printer that won't work, right through to supplying your home computer system. Including network supply, design & maintenance.
Sabatech Electronics
P.O. Box 194
Howard, Queensland
Australia. 4659.
Phone : 07 41214217
Don't Hesitate to E-Mail or call if you have any queries or problems we may be able to help you with.
Keep an eye out as more things are added to the site! We welcome your feedback!
Click here to E-Mail me.
This Server is connected with
Telstra Business
This Server is running on a Dual Core AMD System on a 20meg/1meg ADSL Connection.